BOOKMARK THIS PAGE!!
Outlander season 5 filming is fully underway and you can get your fix during Droughtlander as we'll be dedicating this page to all the news related to season 5. So be sure to check back regularly as we will be posting all the new photos, videos, casting news and anything related to season 5 right here.
The Official Season 5 Trailer
---
Updated 11/15/19
Updated 11/12/19
---
---
Updated 10/10/19
Alistair Findlay cast as Duncan Innes
---
Updated 10/7/19
---
Updates 9/24/19
---
---
Update 9/13/19
---
Updated 8/13/19
---
Update 8/5/19
---
Update 7/18/19
---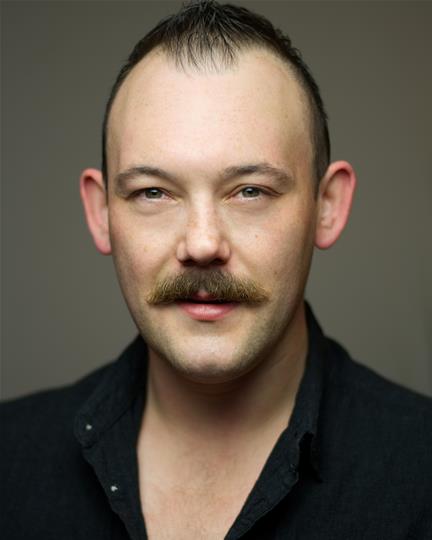 ---
---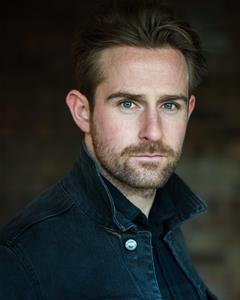 ---
---
---
Update 7/14/19

New fan photos from recent filming in Paisley town centre in Scotland. From the style of Catriona's hair it looks as if they've been filming some flashbacks.
---
The first new season 5 cast member announced was Adso the cheetie. Isn't he the sweetest grey fur ball you ever seen. I can just see him and Rollo going at it and I'm sure I know who would win in that fight 😂
---
---
Outlandish Journeys has provided some pretty cool behind the scenes filming clips. We get to see a lot of Duncan Lacroix who plays Murtagh, Jamie's Godfather. Looks like they might be doing a regulator scene or two in this clip. Be sure to subscribe to Outlandish Journey's YouTube channel
---
The following photos are thanks to Stewart (@stewart9395) on Twitter.
MORE COMING SOON….