This weekend is the My Peak Challenge Gala which is Sam Heughan started about 5 years ago to raise awareness for Bloodwise, the UK's leading blood cancer research charity.
Each year the My Peak Challenge leaders host workouts and then a gala dinner for those peakers who are lucky enough to make the trek to Scotland.
As a special incentive Sam gave away a "date" with one lucky winner of a special Omaze giveaway they held to raise more money for Bloodwise. The lucky Sassenach that won this giveaway was Caitlyn M. from NY.
There are many photos and videos popping up on social media from the MPC event this weekend and here are just a few of them for your viewing pleasure.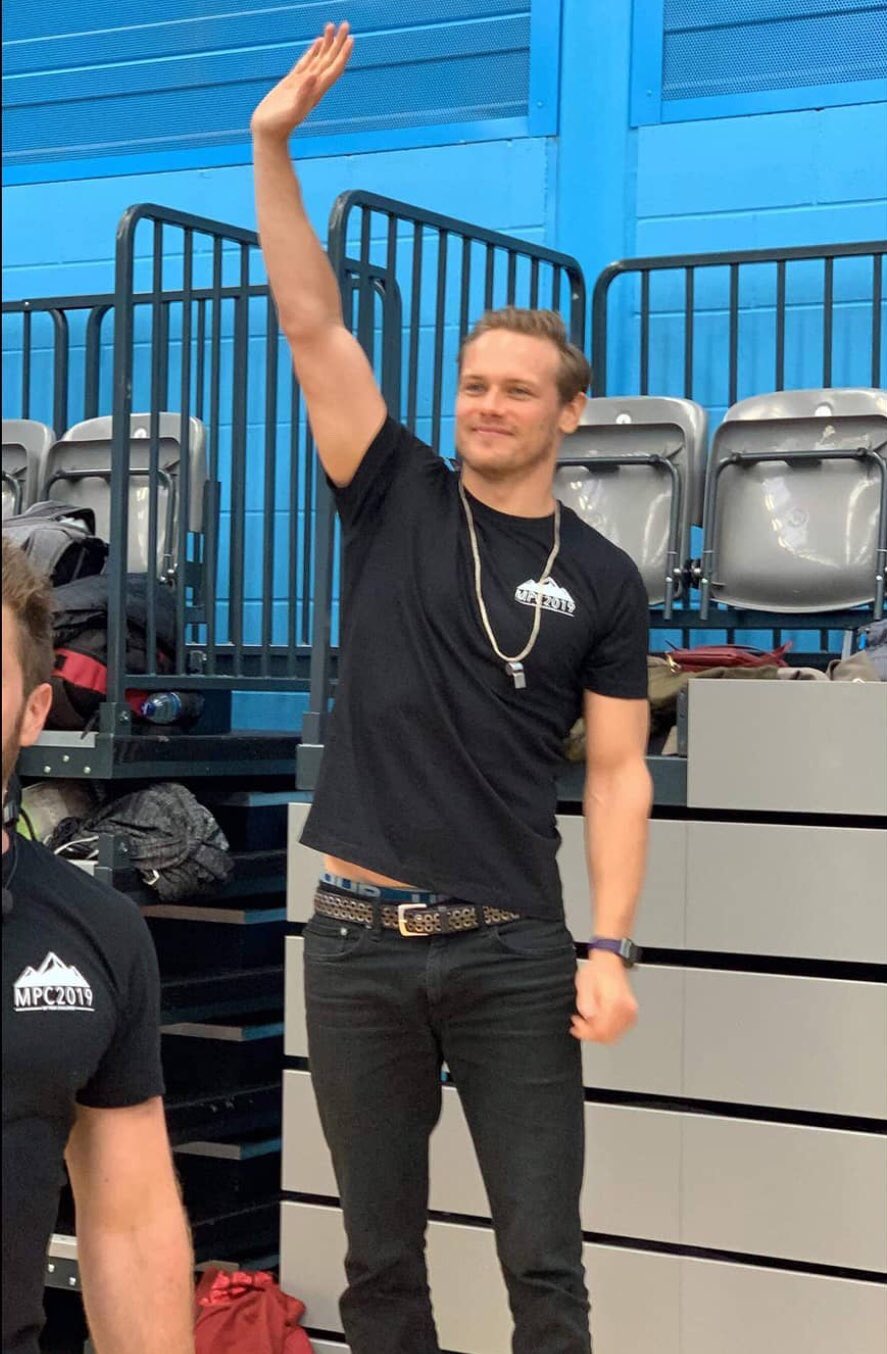 If you haven't joined the My Peak Challenge clan you can do so at www.mypeakchallenge.com and help save lives with Sam.